Experience traditional
cosiness at Oberscheffau Farm!
Our farm has been awarded the maximum score of 4 flowers by the brand "Urlaub am Bauernhof".
That means guests are guaranteed quality accommodation in one of the most beautiful farms.
Comfortable furnishings and cosy accommodation are everything you could wish for while on holiday.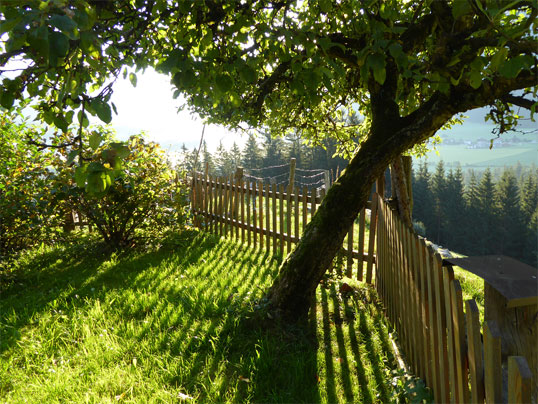 Around our farm there are numerous fruit trees, which provide welcome shade on sunny summer days. The wooden bench invites you to linger a while.
As for animals, as well as our pets you can see lots of wild animals (hares, roe deer and stags) in the peaceful places at the edge of the wood.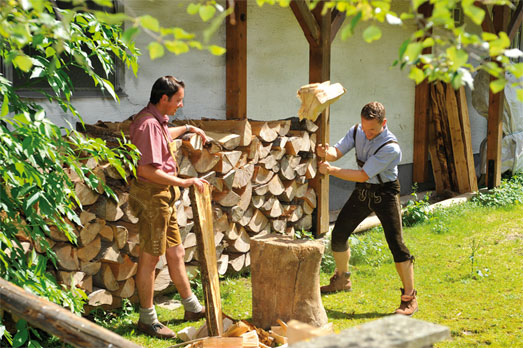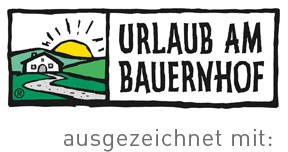 Surrounded by lush meadows and far from any hustle and bustle, it's the ideal holiday home for the whole family.
Whether you go for a walk on the theme trails, go cycling or mountain biking on the 1,400 km of cycle paths, do an exciting mountain hike or just want to enjoy the silence.
You can do it all at our farm.